Are you new to the loan industry? Have you passed your test and wondering what to do next? Or maybe you have been an LO for quite some time but aren't finding the success you had expected? If you are anywhere along the loan originating path and longing for success then this is the course for you.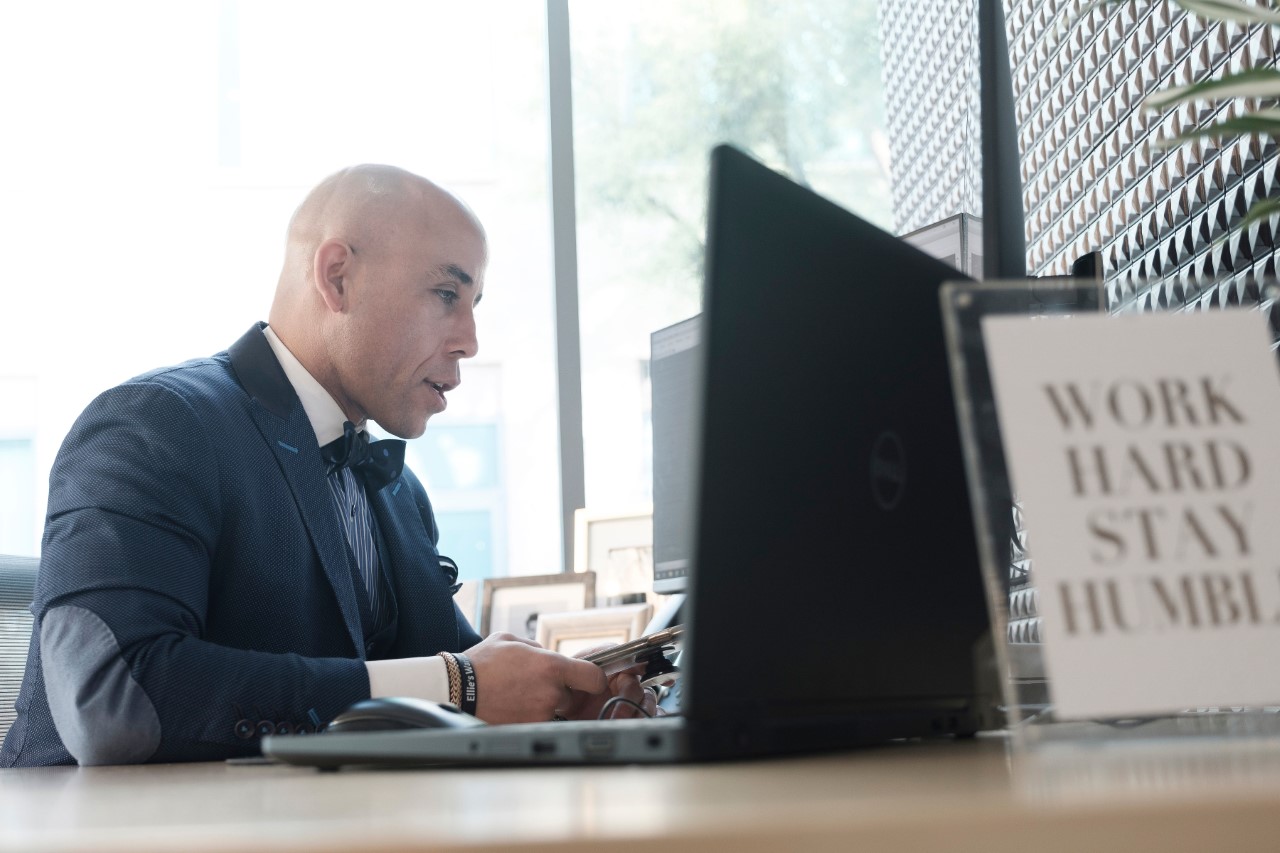 Meet your course instructor, Ben Anderson.
Ben Anderson has been a Top 20 U.S. loan originator since 2011. Ben has closed more than $3 Billion in home loans and mentors loan originators to become top producers through his coaching programs. He has been featured in Scotsman Guide, National Mortgage News, Mortgage Executive Magazine, and MPA Top 40 Mortgage Professionals Under 40. His company Ben Anderson 365, has been successfully mentoring loan originators giving them cutting edge systems that create lasting habits and most importantly change the trajectory of their business. Ben resides in Montecito, California with his wife and three kids.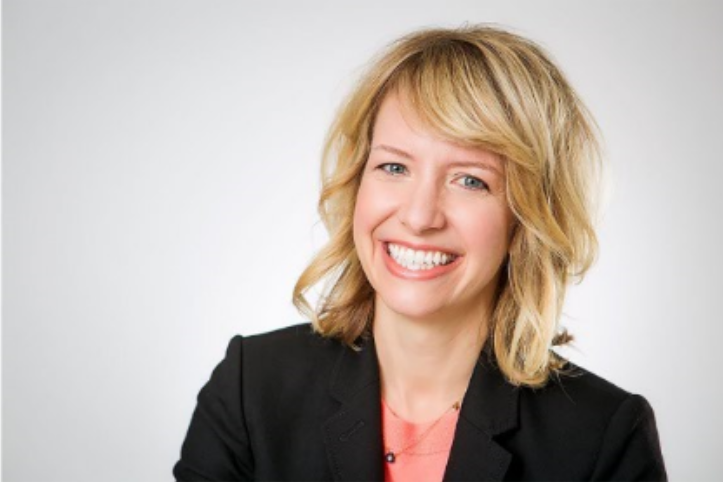 "
I just passed my NMLS exam and have been stressing about how to gain real hands on knowledge. After watching this course I have the knowledge and confidence that I need. I am excited to get started in my new career. "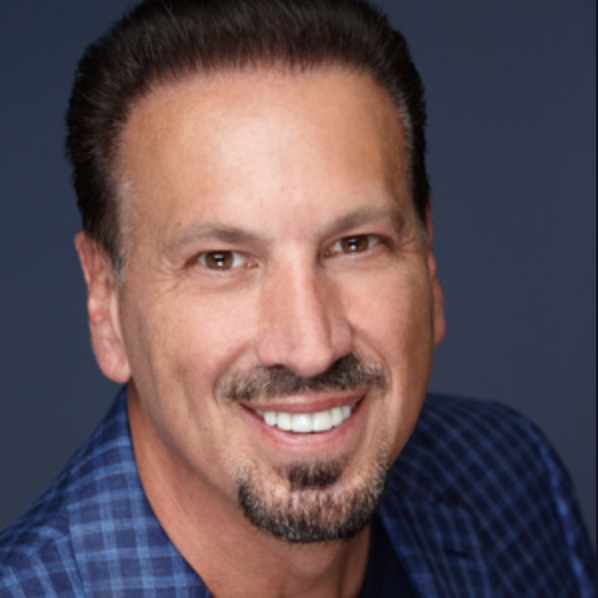 "Ben knows how to break it down and allow his students to replicate his teachings into success."
-Barry Habib, CEO and Founder of MBS Highway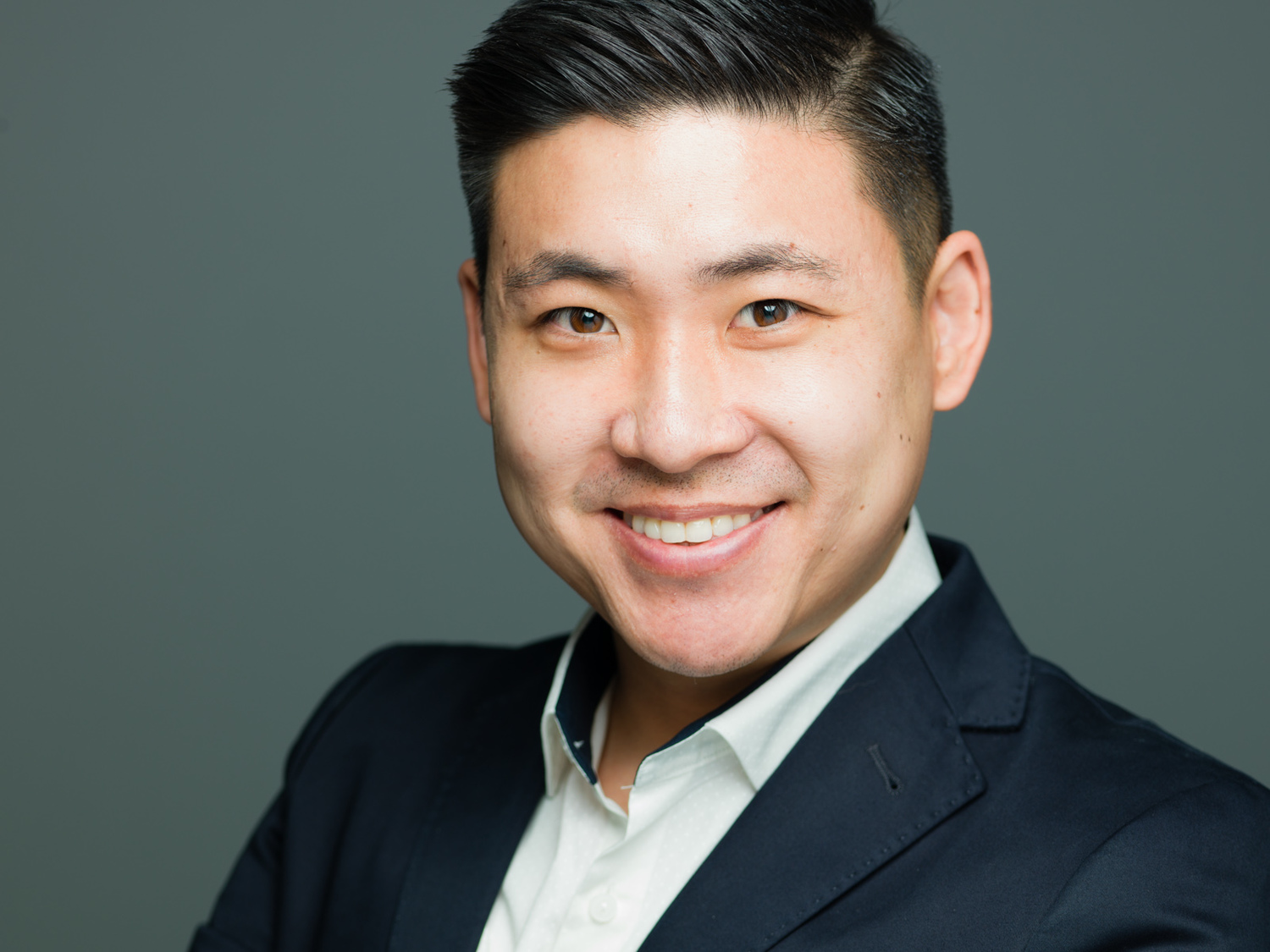 "
I have been a LO for over a year, but just haven't received the proper training that I have needed to be successful. This course has provided me great tips on how to take a better 1003 and given me guidance on how to keep a client for life!"