Are you interested in mortgage? Do you want to change your career path, but have no idea where to start? Then this course is for you. I will give you my blueprint on how to get started in mortgage and build a successful career.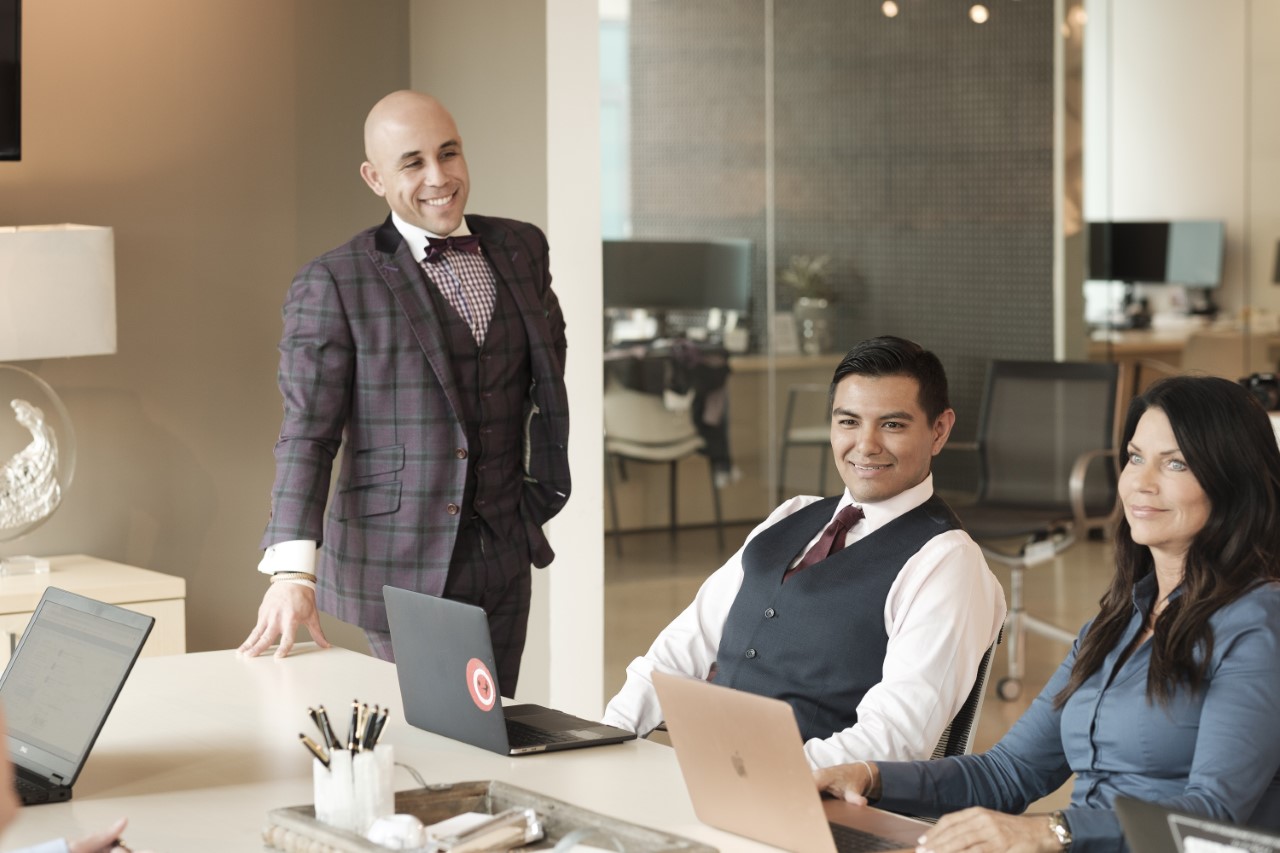 I've been a Top 20 U.S. loan originator 9 times, and top 10 U.S Loan Originator 3 times. I have personally closed more than $3 Billion in home loans. I've taken my success and decided I wanted to share everything about how to accomplish a career in the mortgage industry. This FREE course will help you do that.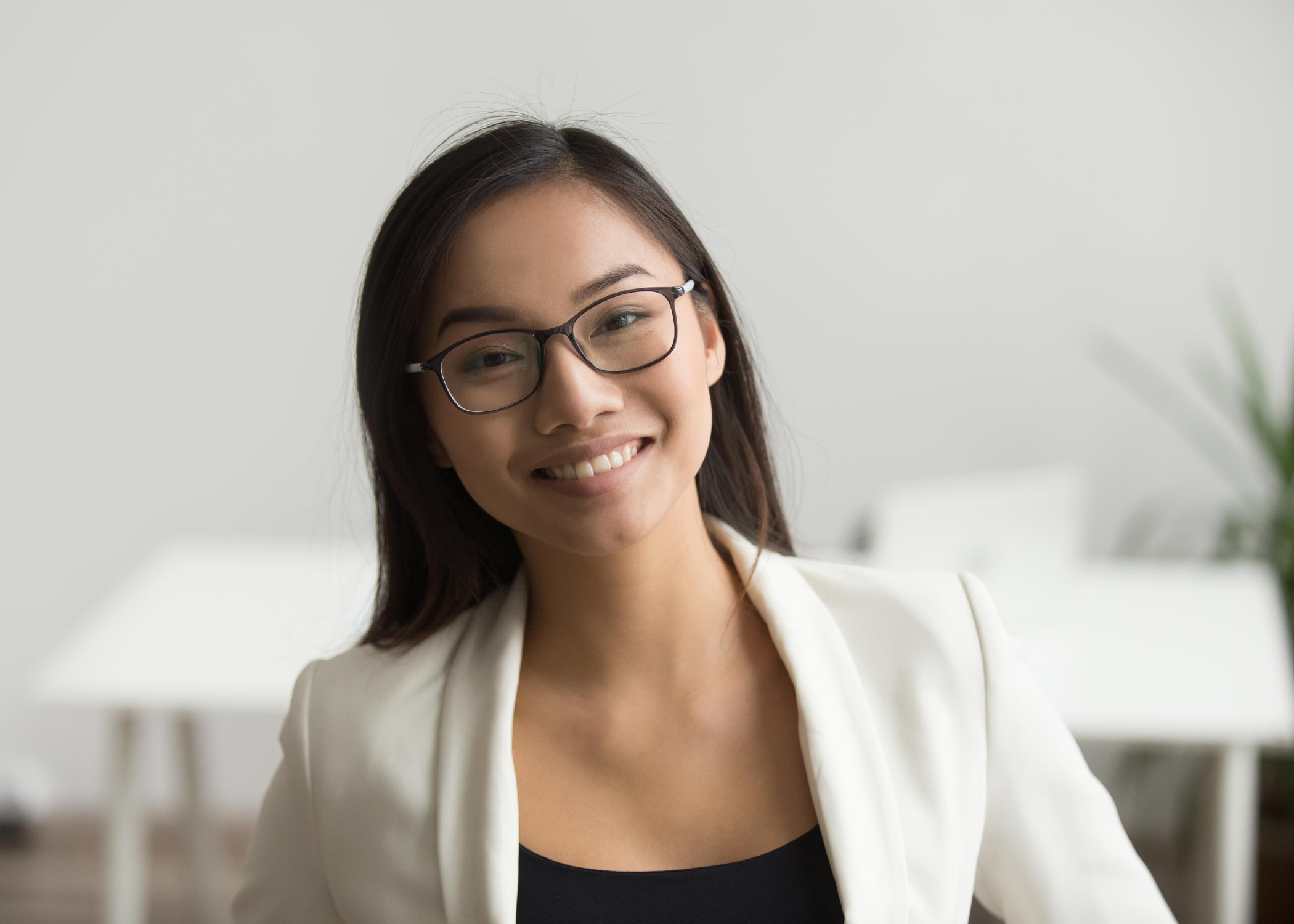 "I needed a change... This course gave me a step by step tutorial of everything I needed to know to get started"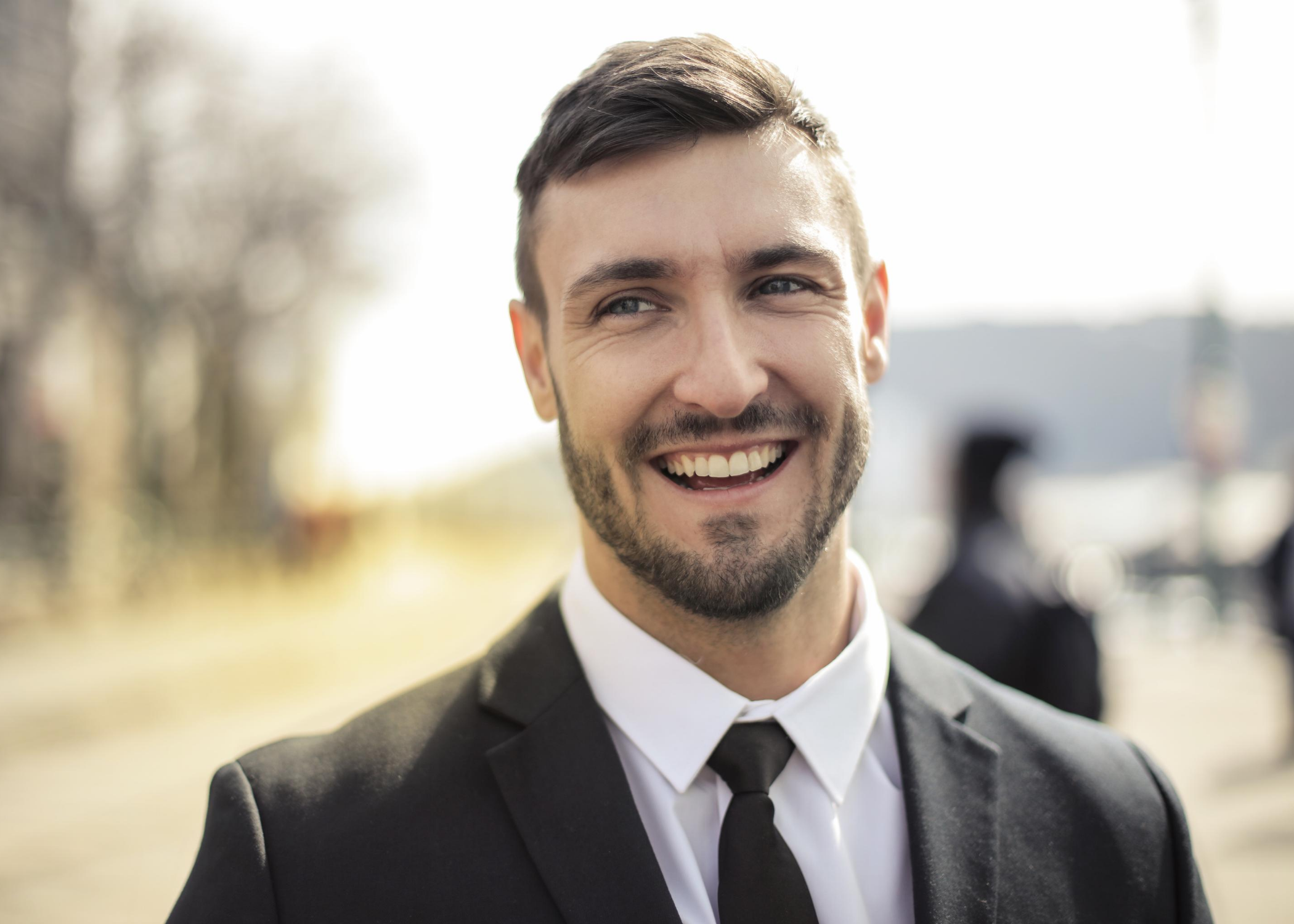 "I wish I had taken this course before I had gotten started in the mortgage industry"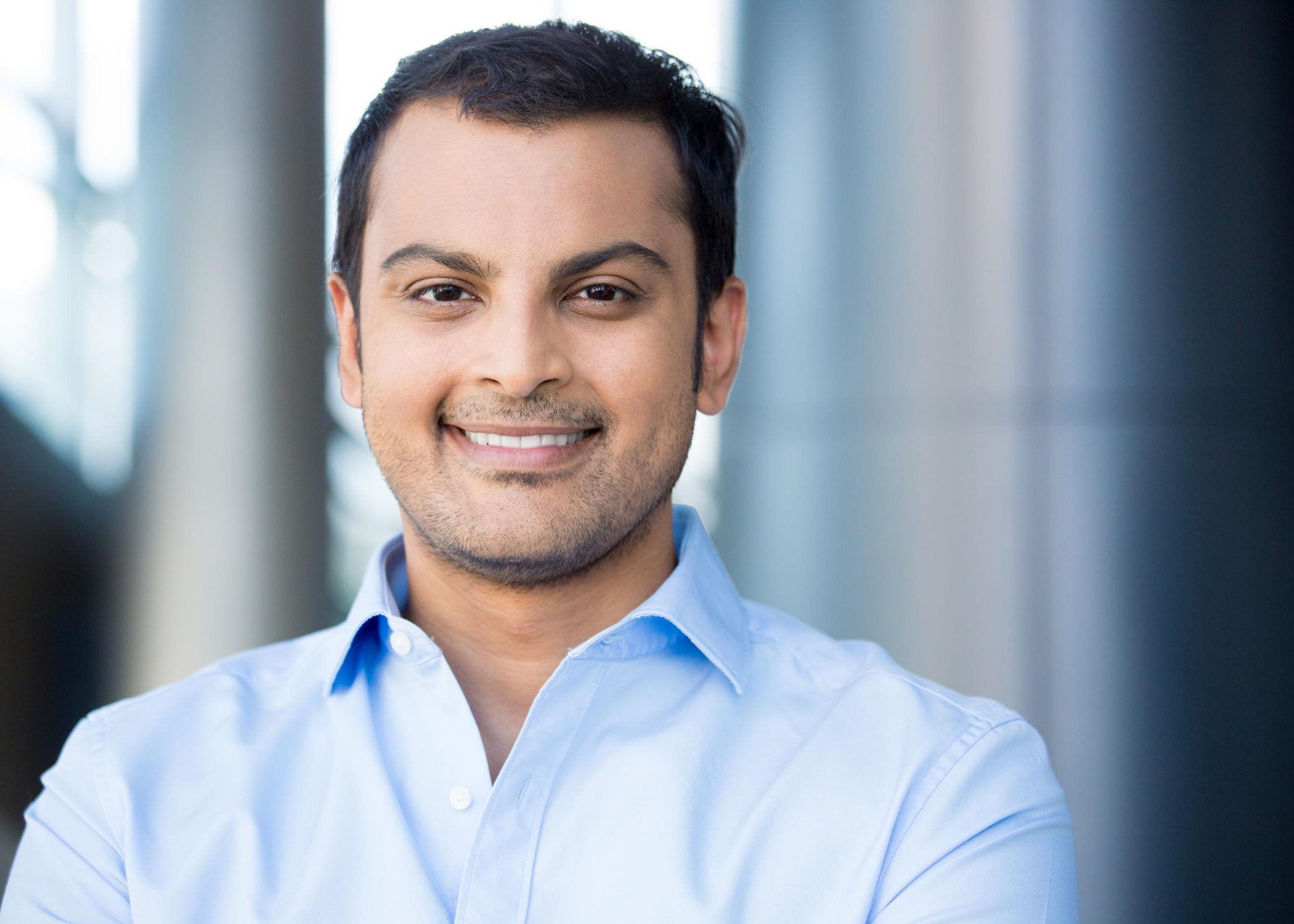 "I'm new to mortgage, but this course gave me some tips to help me better establish myself and put me on long term road to success."